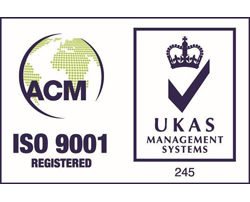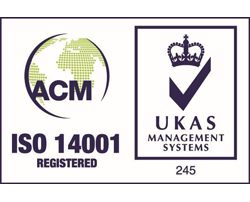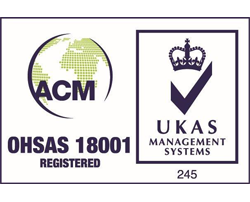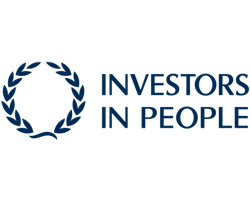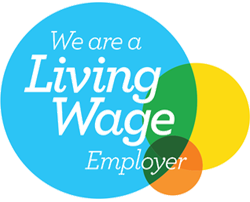 Hygiene & Washroom Services
Excellent Customer Service
Highly Trained Professionals
Affordable Hygiene Services
There can be complex issues associated with providing serviced rest rooms, including waste disposal, cleaning and re-stocking and recording the activities undertaken.
Our extensive range of innovative products have been designed to complement any washroom environment from a high footfall communal toilets to an Executive Suite. Our commitment is to listen and understand your specific needs so that a tailored service meets your specific requirements.
We provide hygiene and washroom solutions designed to reduce maintenance, control usage and create a cleaner, safer and more comfortable washroom for your staff and visitors.
3Way is firmly established as an organisation which can tackle all of your facility support in the way that you need.
The problem is clear; you are there to operate in the best way for your business, and a vital part of that is to provide a clean, tidy, well maintained environment for your customers and your employees. So why can't you find someone who can listen to your need, identify solutions, provide the right service, and then demonstrate it to you without getting in the way?
What our clients say…
---
[testimonial_rotator id=626]