Disinfectant/Infection Prevention
3Way help you prevent infection by performing deep clean & disinfection of your commercial property or office.
We will provide trained professional individuals, providing best in class service, seeking continuous improvement through a process driven approach to ensure the safety and health for all of our individuals and customers.

Deep Clean & Disinfect
Infection Prevention Cleaning:
Disinfection
Deep cleaning
Removal of hazardous waste
Fogging For Hard To Reach Areas
Disinfect furniture, IT equipment & hard surfaces
Office, industrial, retail
Our Process
We work with you to understand the nature of your disinfection / deep clean requirements and devise an appropriate plan to ensure your workplace is cleaned & disinfected thoroughly by qualified & trained maintenance staff.

We follow a meticulous 3 stage process:
1. Decontamination with a detergent and water solution
2. Complete disinfection sterilising clean
3. Final sanitation clean

We provide a steam clean & hot water extraction on soft furnishings & chairs
We also sanitise & disinfect IT equipment such as: keyboards, monitors, towers & telephones.

---
Trust 3Way to complete your deep-clean. We work with a wide variety of businesses to provide deep clean services.
Let us know your requirements & we'll provide a competitive quote.
Our team are on standby now to take your call.
---
Worried About Covid19 In Your Workplace?
Download Our
Deep Clean Service Guide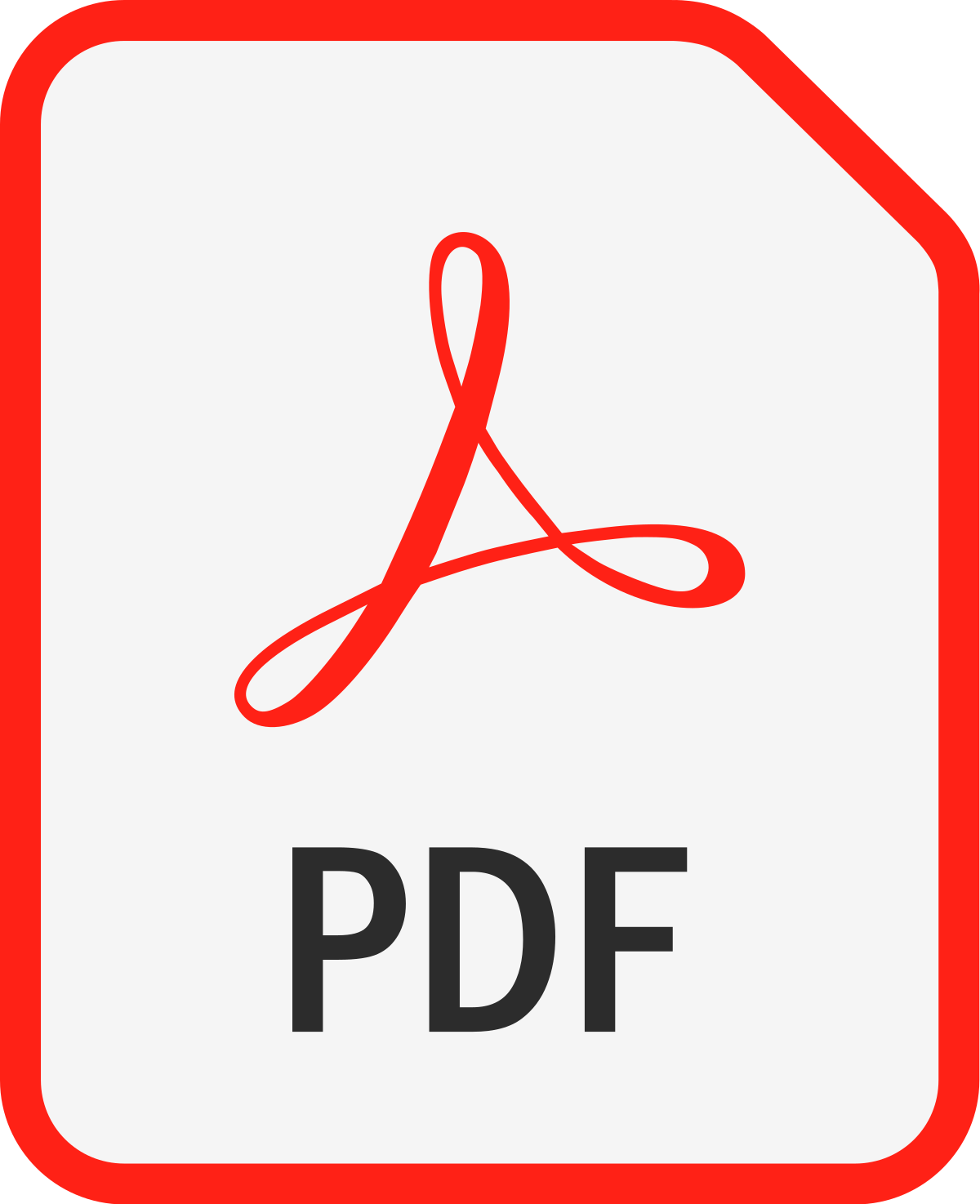 Call Us
01375 800663
FAQs
Simply call us with your requirements or complete our "quick quote" form at the bottom of this page.
We cover all of the South & East of England including London.
We cover all aspects of commercial cleaning.
Infection Control Cleaning
Deep Cleans
Carpet & Soft Furnishing Disinfection
Area & hard suface disinfection
What Our Customers Say
3Way Cleaning have been our cleaning contract company since we opened our distribution centre in 2000. They provide us with excellent customer service and are very reliable. They do exactly what they say they are going to do and, more impressively, exceed our expectations regularly
Gary Clarke, Manager, ALDI Regional Distribution Centre, England.
I had always been extremely reticent to change our contract cleaners, as I had thought it would be an absolute minefield in terms of the changeover and all the hassle and complications that come with that. However, 3Way Cleaning have ensured a seamless transition. Their attention to detail, all the way through the process has been second to none and Anthony, together with his management team, are a joy to work with. I wish I had made the switch year's ago
Mishcon De Reya, London